All-in-one? Done.

No matter what industry you work in, we've got all of your sewing threads & accessories needs - specifically designed to fit best in the industry that you are sewing/manufacturing products in. Regardless of your needs, we have you covered.

What do we supply?

We are a proud supplier of both our own high-quality ISTA threads & accessories, as well as an official Coats Distributor - our stock including the popular Astra, Epic, Gramax (overlocking), Gral, Polyfil Terko, Dabond, and Helios PTFE.

Looking for something else? Enquire us!

If you're looking for something else that you can't find, or you're after a specific colour in one of our products - please click the link below to contact us. Our team at ISTA will be back ASAP!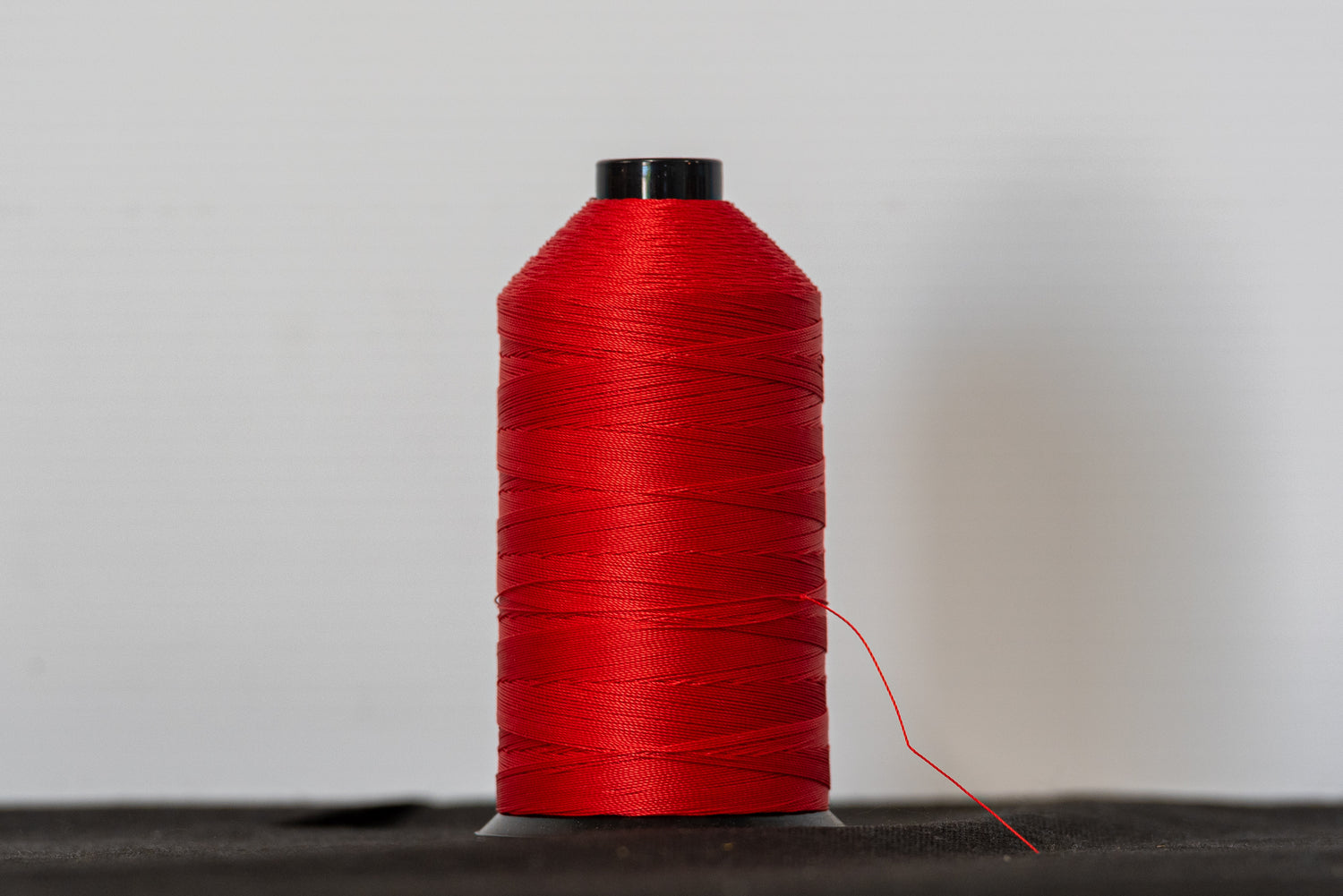 Find what you need for your industry!
We understand the importance of finding the right threads to use for your specific sewing applications - so we have laid out the menu to help assist you in finding your sewing needs. Along with this are related accessories & other supplies within these specific industries. ISTA is the last one-stop shop you'll ever need!
SHOP BY CATEGORY